Getting the on-page SEO right involves a lot of elements. Here, in this guide we'll focus on each of those elements to help you understand on-page SEO.
What is On-Page SEO?
On Page SEO means getting the on page content of the webpage optimized for search engines so that search engines could rank that particular webpage and send new traffic.
So, now we know the definition on On-page SEO. It's time to further dive-in and explore how to do the optimization.
To optimize the web page, follow the steps below
On-Page SEO guide is divided in the following chapters:
Chapter 1 - Keyword Research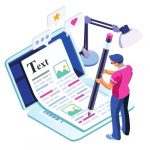 Chapter 2 - Content
Chapter 3 - Tags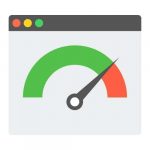 Chapter 4 - Loading Speed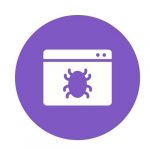 Chapter 5 - Schema MarkUp
Chapter 6 - Linking
Chapter 1 - Keyword Research
Keyword research is the prime and most important part of on-page SEO. Make sure you do a thorough keyword research it make your webpage rank.
About the algorithm: Search engines intent to rank higher a webpage that they found most relevant to that particular keyword (or search query).
There are plenty of tools available for keyword research.
The parameters that you need to keep in mind while doing keyword research
Keywords must be relevant
Keyword rightly signifies your brand
Check the competition
Make sure the content on your web page truly describes the keyword.
Understand the intent of the keyword – What user wants when he/she type a particular keyword in search.
Let us understand this with the help of an example:
Suppose we have an ecommerce store of footwear and one of our keyword is 'buy men shoes'. Now if we search for this term it shows us products.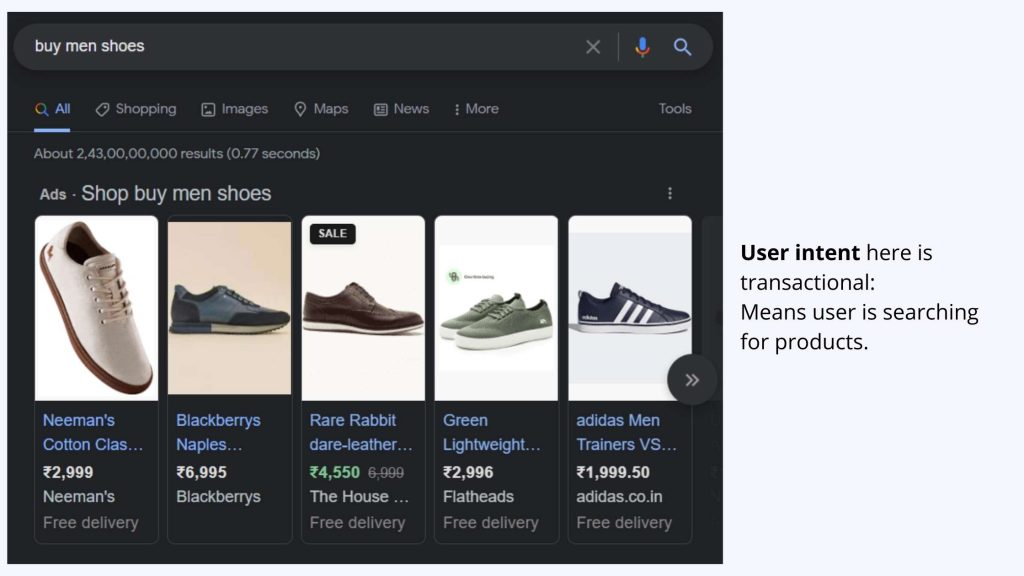 This means user is searching for products. The user intent is transactional, user wants to buy and is not looking for any additional information.
If we target this keyword by writing a blog on this, it will not be ranked on top. So, understand the user intent for the keyword and then curate the content.
Here are a few content creation tips:
Content should be as per the user intent
Include relevant and in-depth information only
Include Media (images, videos) for better understanding
Language should be simple and easily understandable.
Tags are important to rank a webpage. This doesn't mean that you should have a lot of technical knowledge. But it is necessary that you should have a little bit knowledge about what on-page tags and how they are important for on-page ranking.
Here we are listing on page SEO tags:
Heading tags
Title tags
Meta tags
Alt tags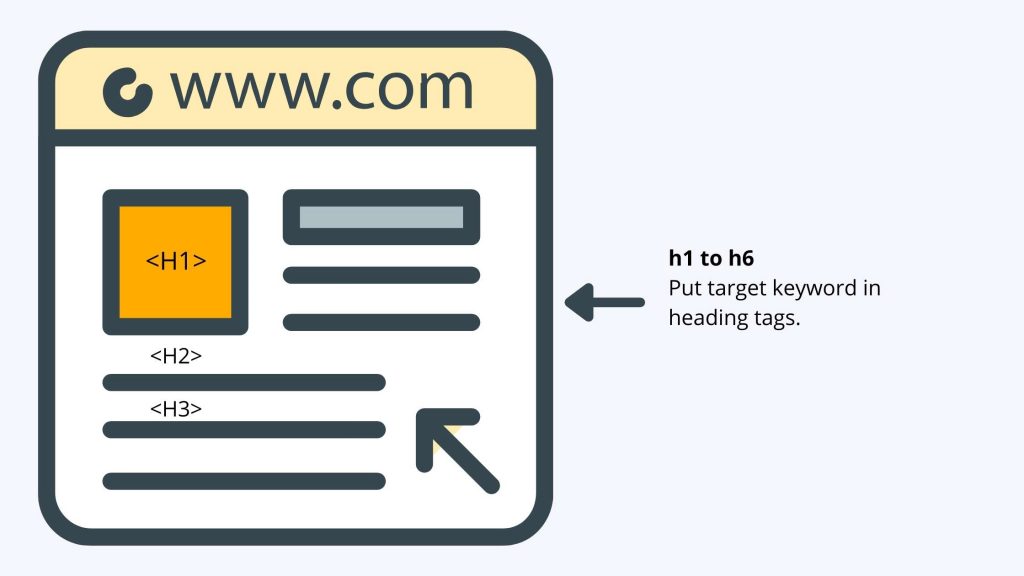 Heading tags describe the important topics in your content or webpage. It is important to include your target keyword in the heading tags of your webapge. Heading tags are h1 to h6; h1 is given the higest priority by the search engines to decide ranking.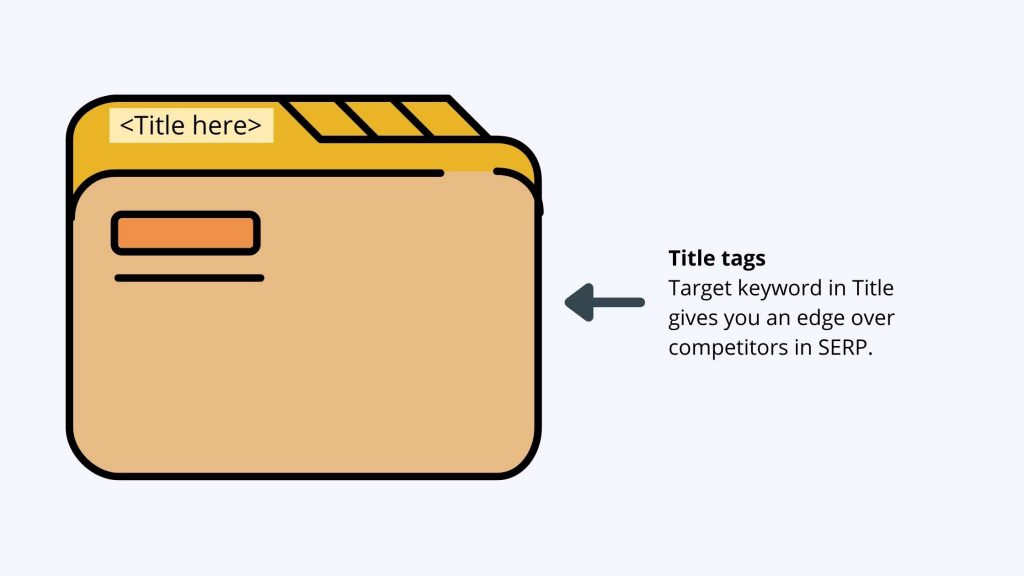 Title tags are the ones that appear on the top of the browser. Title signifies what a webpage is all about and is a more prominent ranking factor. Therefore, must include your target keyword in Title tag.
Let's check why the Title tag is important in on-page SEO:
Search engines definitely matches the Title tag with the searched word (or keyword). And if the searched word is not present in the Title, your webpage has likely less chances to be ranked on top.
Meta tags help search engines to understand the content on your webpage. The meta tags include:
Meta Title
Meta Description
Meta Keywords
Search engines index the meta tags. Also, the information in meta tags is for search engines as the content in meta tags is not visible to normal user viewing the webpage.
Recommendation:
Use target keyword in Meta tags.
Always make sure you fill all the meta tags.
Alt tag stands for Image Alternative text. It means if a person viewing the webpage is unable to view an image on that webpage, the image alternative text should be displayed. Also, the search engines index the ALT tag and with the help of Alt tag, they understand what a image is about.
Recommendation:
Include keyword in ALT Tag
Always fill all ALT tags on webpage