The best digital marketing agency that guarantee results. Hire us to deliver organic results for your business.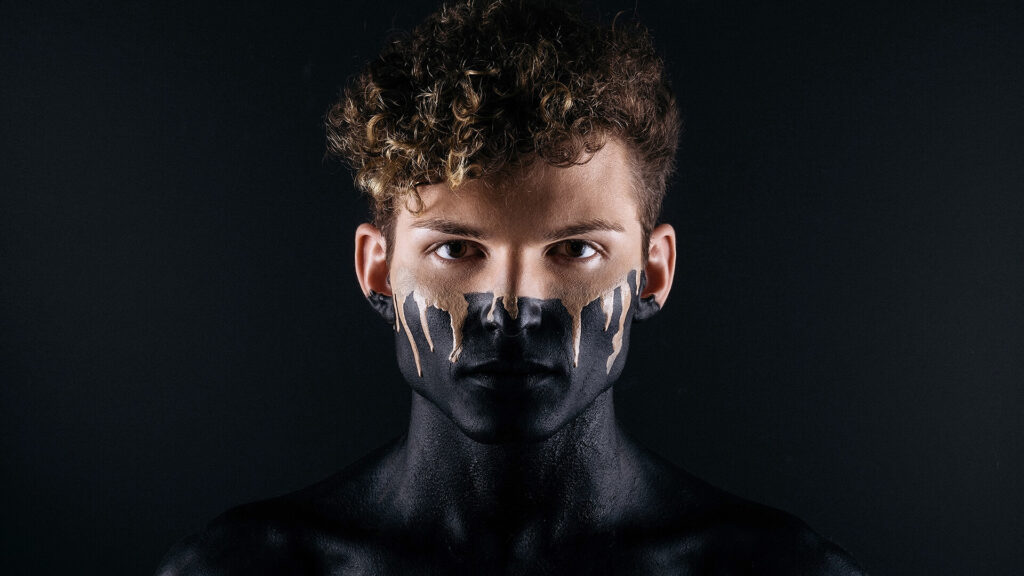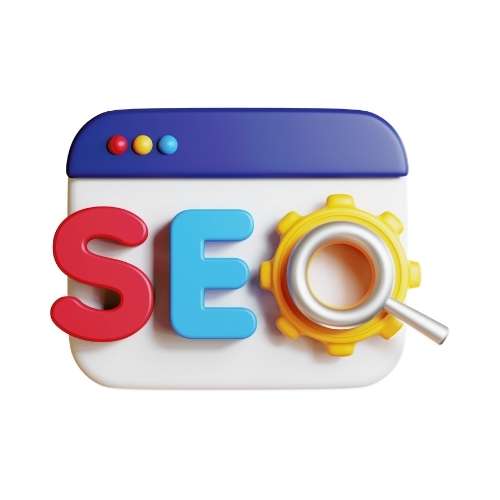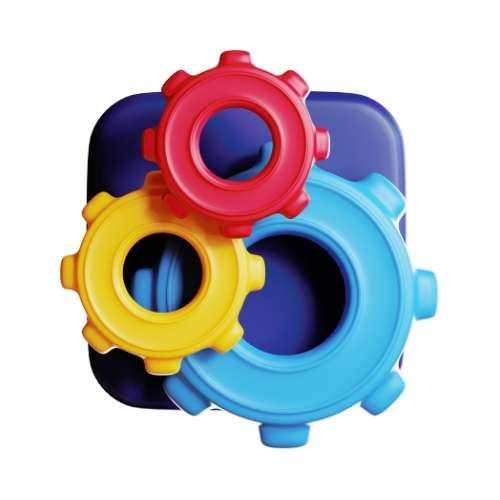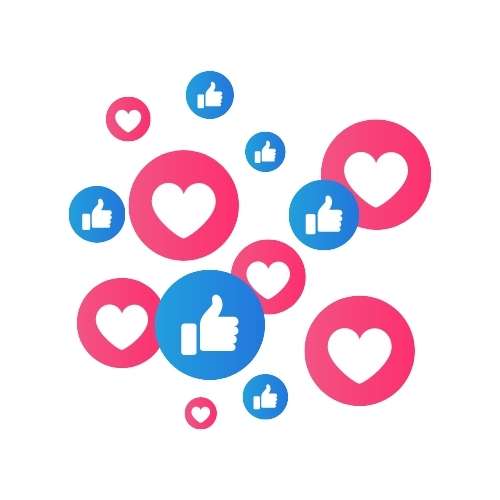 We are a Digital Marketing agency based in Chandigarh, India. We offer services ranging from Social Media Promotion, Search engine optimization to online reputation management.
This text briefly introduces visitors to your main services.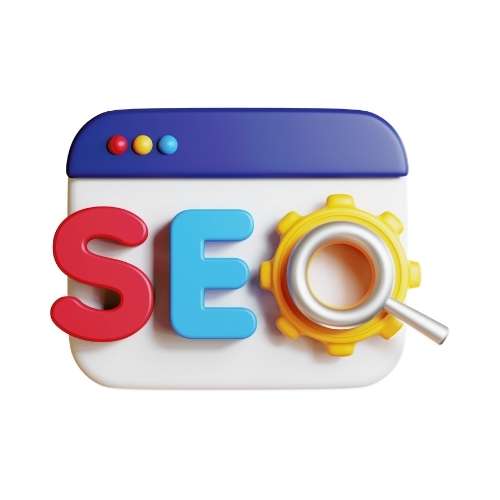 To give search engines the context about your webpage and help you get the required visibility.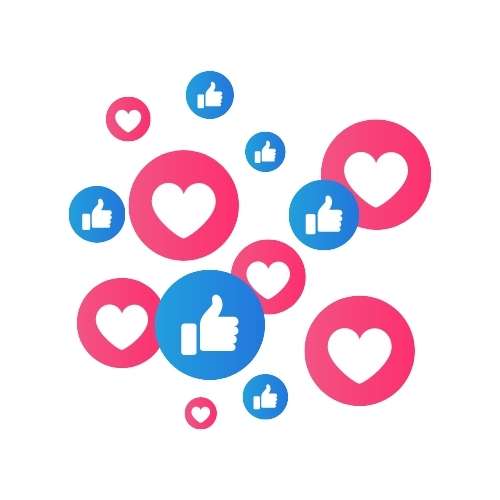 Promote your product/ services on Social Media to grab attention and gain visibility.
We manage your online presence and make sure that audience consume the right information.